Welcome to EZCabinetry, where we turn your kitchen dreams into reality with over 15 years of experience. Step into a world of captivating craftsmanship and enchanting design, where every detail is meticulously curated to create a space that is both functional and utterly breathtaking.
At EZCabinetry, we are passionate about bringing your visions to life. With our team of skilled artisans and designers, we transform ordinary kitchens into extraordinary works of art. Our dedication to quality and precision is evident in every cabinet, countertop, and fixture we meticulously craft.
Immerse yourself in the dreamy allure of our designs. Picture sleek, high-end cabinetry, meticulously hand-finished to perfection. Imagine luxurious countertops that beckon you to touch their smooth surfaces. Visualize the warm glow of carefully selected lighting fixtures that create an ambiance that is both inviting and awe-inspiring. We attentively consider every detail and remain mindful of your budgetary constraints.
But our commitment to excellence doesn't end with aesthetics alone. We understand that a kitchen is the heart of a home, a place where memories are made and shared. That's why we ensure that our designs are not only visually stunning but also highly functional, maximizing your space and enhancing your daily routines.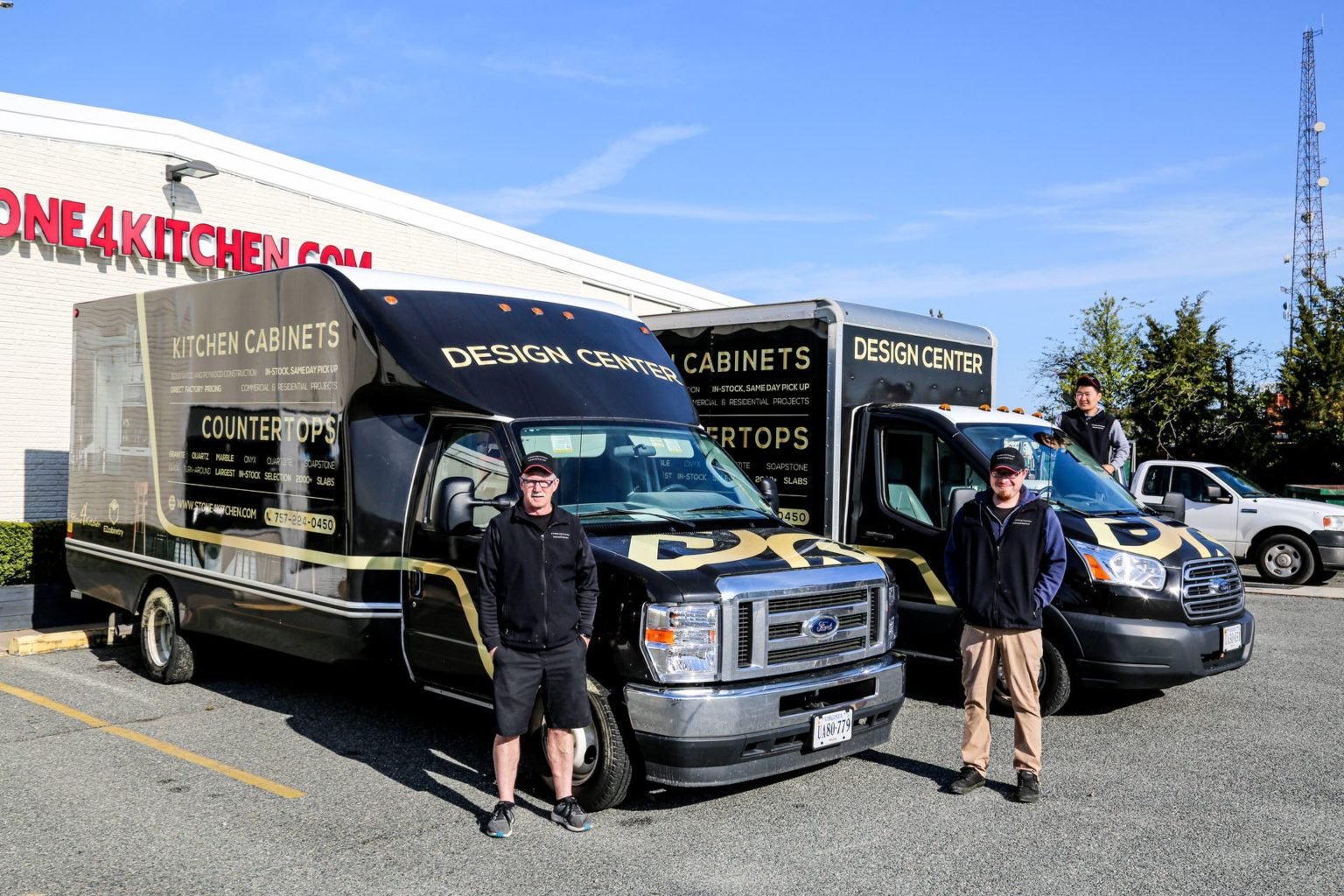 At EZCabinetry, we believe that the journey is just as important as the destination. From our first consultation to the final installation, our team is dedicated to providing a seamless, stress-free experience. We listen attentively to your desires and collaborate closely with you every step of the way, ensuring that your dreams are transformed into a reality that surpasses your expectations.

As you embark on this extraordinary adventure with EZCabinetry, you can rest assured that our commitment to your satisfaction is unwavering. Our friendly and professional team is here to guide you, offering expert advice and personalized solutions that cater to your unique needs.
Experience the EZ Way and let us create a kitchen that transports you to a world of beauty and tranquility. Contact us today and let your dreams take flight as we embark on this captivating journey together.
Customer Happiness: We go above and beyond to ensure our customers' happiness. We prioritize their needs, provide exceptional service, and strive to exceed their expectations at every touchpoint.
These values guide our actions and decisions as we work towards our mission of providing top-quality cabinetry solutions that enhance homes and exceed customer expectations.
At EZCabinetry, we pride ourselves not only on our exceptional craftsmanship but also on the talented individuals who make up our team. Allow us to introduce you to the friendly faces behind the scenes who are dedicated to bringing your kitchen dreams to life.
Our team is united by a shared commitment to delivering unparalleled customer satisfaction. We work collaboratively, drawing on each team member's expertise, to provide you with a personalized experience that is friendly, professional, and focused on bringing your dream kitchen to life.
From the moment you meet our team, you will feel their genuine enthusiasm and dedication to making your renovation journey easy and enjoyable. We believe that open communication, transparency, and a friendly approach are the keys to creating a positive and long-lasting relationship with our valued clients.
Get ready to experience The EZ Way, where passion, skill, and a customer-first mindset combine to deliver extraordinary results. Contact us today to meet our team in person and begin the exciting process of transforming your kitchen into a space you'll love for years to come.
Nora Munkh
Founder, President
Chris Purev
Designer/Web Developer
Ana Ferreira
Designer/Project Manager
Gina Hudson
Designer/Project Manager
Ashley Marie
Designer/Marketing Specialist
Forget about your problems!
Rely on our team and enjoy the time!
What People Think About Us